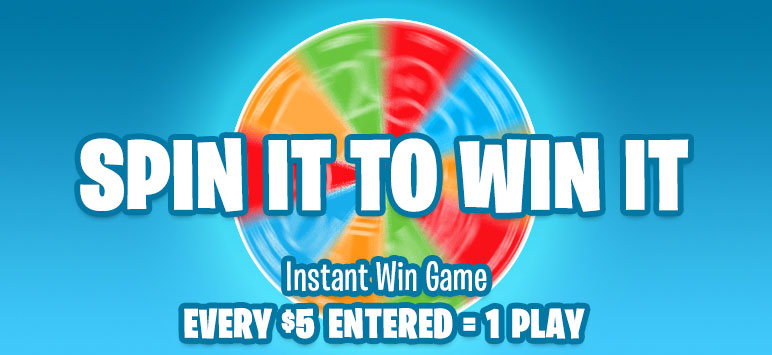 Spin it to Win it!
Every $5 worth of eligible 2chance.ca tickets entered earns you a Play for Spin it to Win it!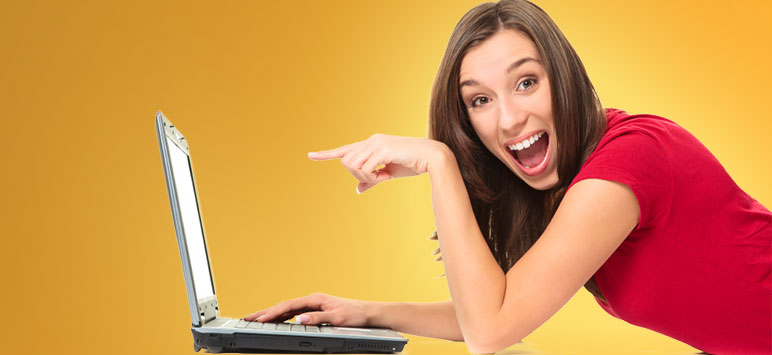 Enter WINNING Tickets Too!
Guess what!? You are able to enter your WINNING tickets into the contest!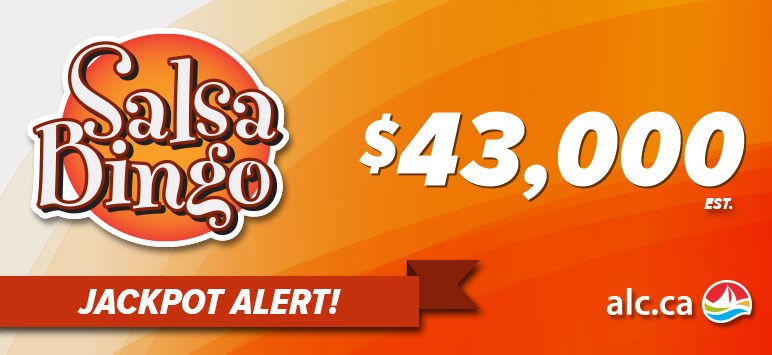 Sunday, February 14
Tonights Salsa Bingo's estimated jackpot. Get yourSalsa Bingo tickets here!