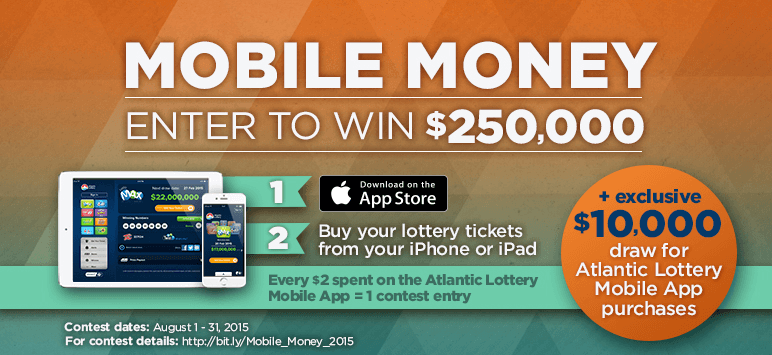 alc.ca Mobile Money Giveaway
Did you know you can earn automatic entries into the $250,000 Grand Prize and $10,000 Mobile Money giveaway by simply purchasing your tickets...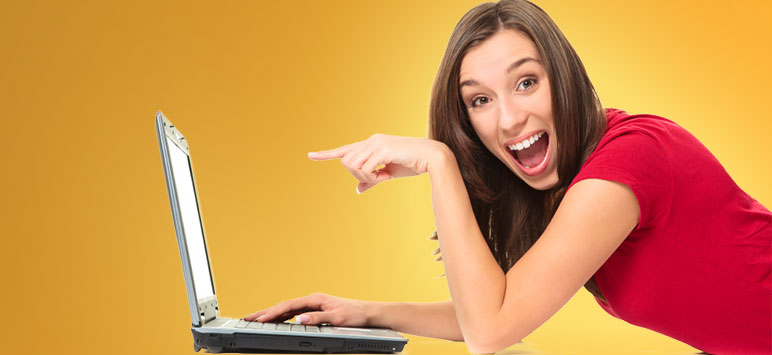 Enter WINNING Tickets Too!
Guess what!? You are able to enter your WINNING tickets into the contest!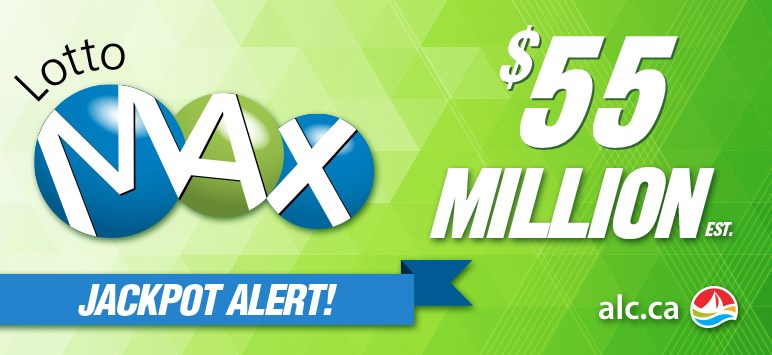 Friday, August 28
LOTTO MAX's next estimated jackpot. Get your LOTTO MAX tickets here!